About Firewards
Growing email newsletters through referrals with no-code.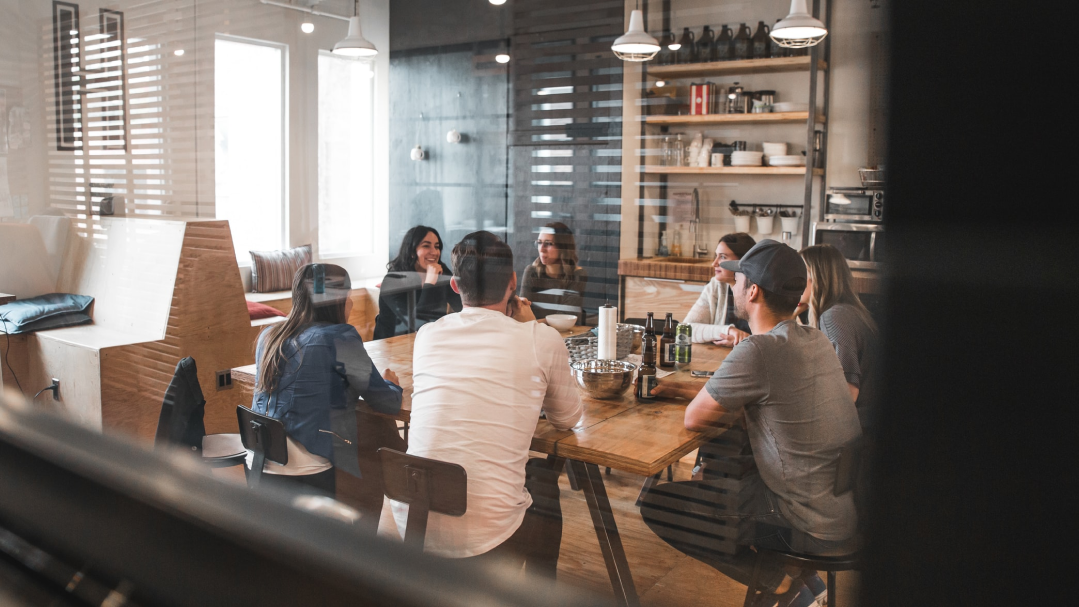 At Firewards, our goal is to help companies grow their newsletters by setting
up referral and reward programs for their subscribers without the need to write a single line of code.
Founded by a tech entrepreneur from Silicon Valley who ran successful referral campaigns in the past, we believe that referrals from your
own subscribers are the most powerful way to grow your audience.
This often untapped growth opportunity usually results into a wildfire of signups for your email newsletter.
Email Us
Do you have any questions,
suggestions or other feedback?

Email is the best way to reach us.
Work with Firewards
Firewards is headquartered in San Francisco, but our team is fully remote.
Interested in what we are doing?
We'd like to hear from you if you think your experience can be valuable.
Email us and tell us about yourself, your carreer path and
how you could make an impact with Firewards.