Grow your email
subscribers fast!
We make it easy for you to setup a referral and rewards campaign to grow your email list.

Join other course creators, startups & communities & automatically increase your subscribers!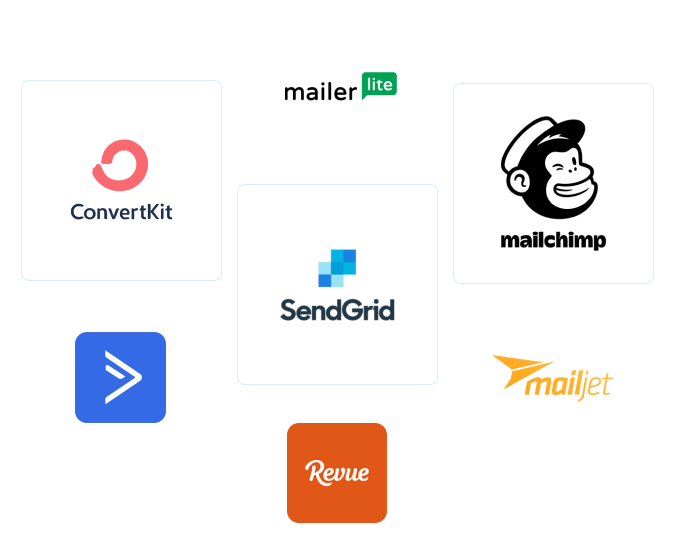 Connect with your newsletter system in just 2 minutes.
Firewards has integrations with major newsletter providers. Set up with just a few clicks. No coding skills required. See all integrations.
Incentivize Your Subscribers
Empower your newsletter readers to share your newsletter.
Launch a referral system for your subscribers and use the people that know the value of your newsletters the most: your current subscribers!
Incentivize your subscribers by letting them earn gifts for their successful referrals.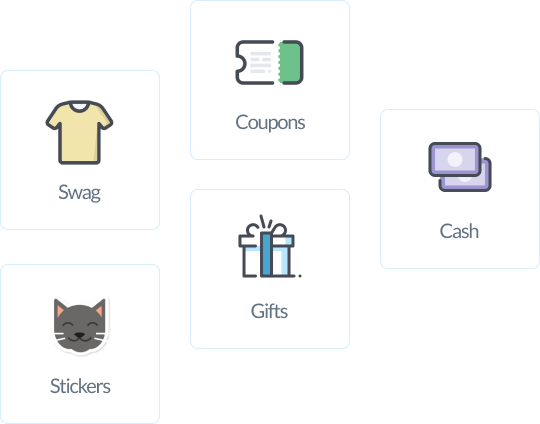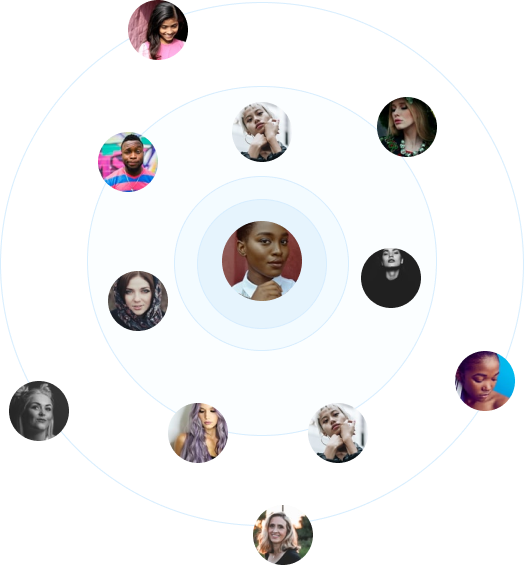 Grow Through Your
Subscriber's Friend Referrals
Use your subscriber's network and let them grow your audience for you.
Track each referral and send out benefits to your existing audience for referring new subscribers.
This is how Morning Brew, Skimm or The Hustle grew their email lists to millions of subscribers.
You are in Good Company
"We've been working with Firewards for two years now and our newsletter saw explosive growth after implementing a referral strategy that would reward our subscribers for referrals."
"We are using Firewards for all of our clients. Tracking and giving away rewards to subscribers is a game changer for the newsletter growth of our clients!"
As seen in
Morning Brew
The Morning Brew grew their newsletter subscribers from 100.000 to 1.5M in 18 months using a friend referral system.
The Hustle
The Hustle's milestone referral program turned readers into ambassadors earning them 300.000 new subscribers.